HELPING YOU BUILD YOUR VISION
WELCOME TO ALESSIO DESIGN
Alessio Design. LLC is a consulting group near Cleveland, Ohio helping LED lighting companies design and develop custom optical components, light engines, and complete luminaires. The company is operated by David Alessio, an optical engineering consultant with 22 years of experience in optical design and simulation. We listen to your needs and then use our technical experience and creativity to unlock the potential of your vision.
We're focused on green innovation. We work hard to exceed the client's aesthetic and performance expectations while delivering concepts that are environmentally friendly. Each and every product is designed to use minimal energy and materials!
CUSTOM OPTICAL COMPONENTS, LIGHT ENGINES AND LUMINAIRES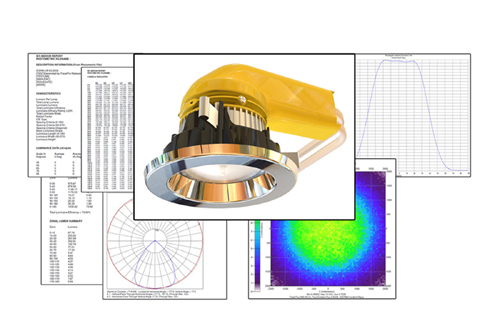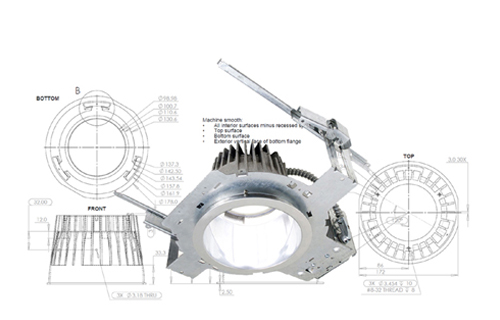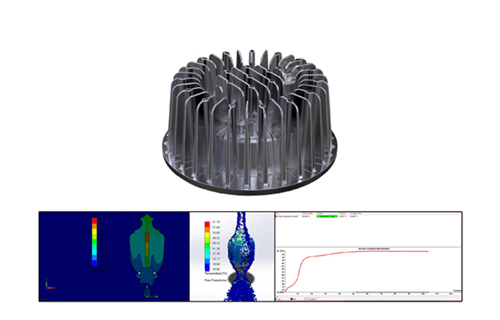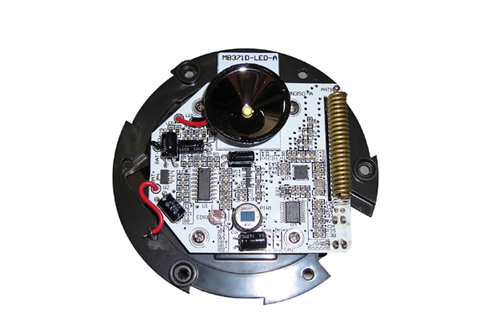 WHAT SETS US APART
Imagine a group of seasoned professionals that is readily available to assist you when you are experiencing a shortage of resources.
Do you need optical expertise, but can't justify a full-time optical professional?
Do you have overflow work piling up and not enough resources to get to it?
Can you benefit from a new perspective to help resolve one, or more performance, or manufacturing issues?
We are frequently called upon by companies large and small to help in these situations. However, if you need more than optical engineering help, Alessio Design is unique in that our diverse team of engineering professionals allow us to offer assistance with all, or any combination of the following technical disciplines:
We're a one-stop-shop that will complement your existing in-house engineering team to help you with your product development process so you can stay ahead of your competition. With knowledge of the latest advancements in LED lighting technology and continued investments in equipment enhancements, Alessio Design will continue to push design innovation for the LED lighting industry.
If you would like to discuss your needs in detail, please call for a free consultation!