THE DESIGN PROCESS
Communication Is The Key Ingredient
_________________________________________________
Our product development cycle is time tested and has proven to be very efficient. Below is a brief overview of what it's like to partner with us.
We listen carefully to your needs
A design proposal is prepared and delivered within two business days
Once the proposal is executed, we start the design process
The ideation and modeling stages are repeated as needed to arrive at the optimized concept that's ready for prototype development
The process is centered on effective communication. Ongoing design reviews keep you aware of the product development direction and keep the project moving smoothly. We also make sure we're available to answer all your questions until the successful launch of your product or product line.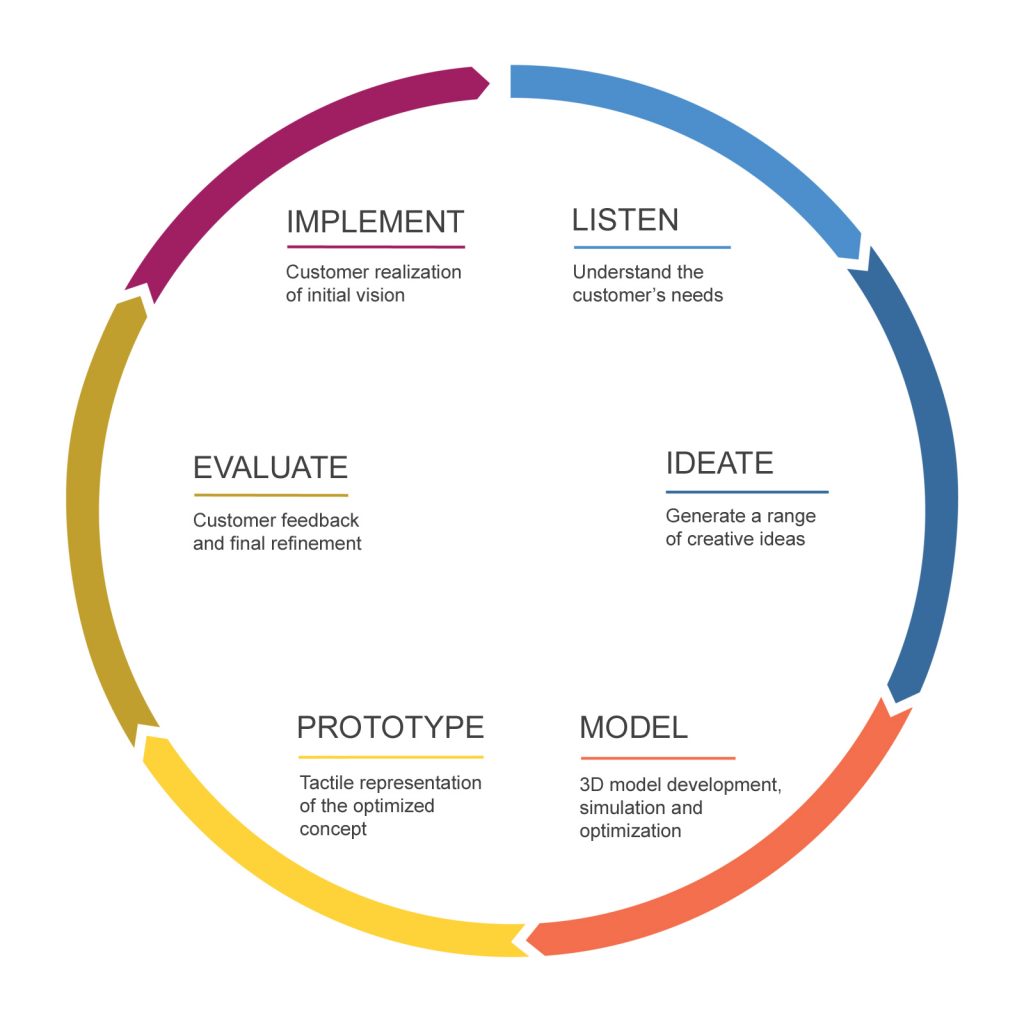 OUR TOOLS
State Of The Art Equipment
___________________________________________________________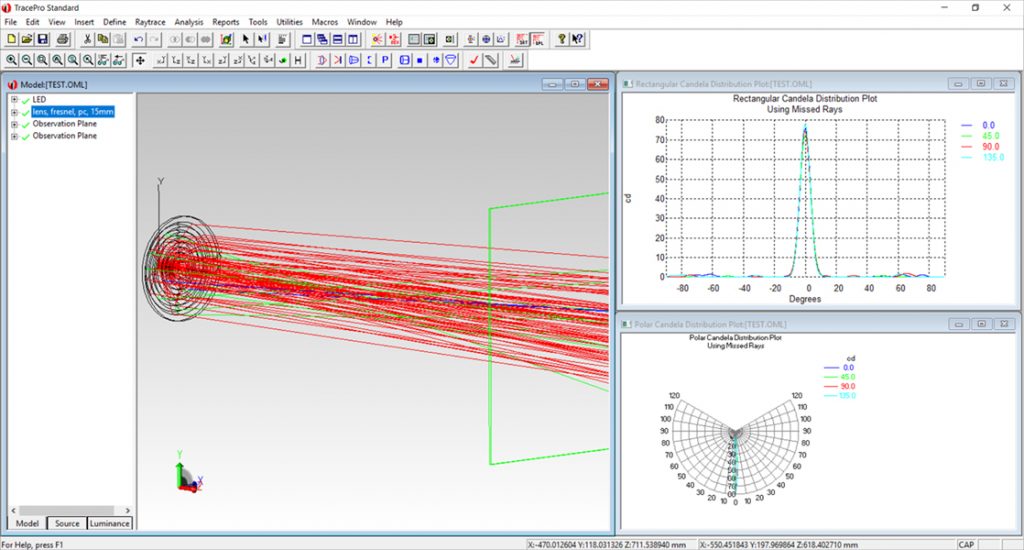 As LED lighting professionals, we use the following tools to create innovative solutions to complex engineering challenges:
LightTools, Photopia, TracePro, and Oslo for optical system design, optimization, and simulation
SolidWorks for industrial design, 3D models, 2D drawings, and thermal design and simulation
Keyshot for photorealistic renderings
Stratasys Dimension SST1200ES and Maker Gear M2 3D printers for mechanical prototype components
Alessio Design understands that timing to market is critical and prides itself on using the most advanced product development tools available to meet or exceed the client's expectations in a timely manner.
OUR RANGE OF WORK
A Team You Can Rely On
____________________________________________________________________________
We're celebrating 13+ years serving the LED lighting industry! Our team of LED lighting experts continues to work together to allow us to sustain continued growth. Our clients trust us, and we've successfully completed numerous projects for a wide range of LED lighting applications, including the following: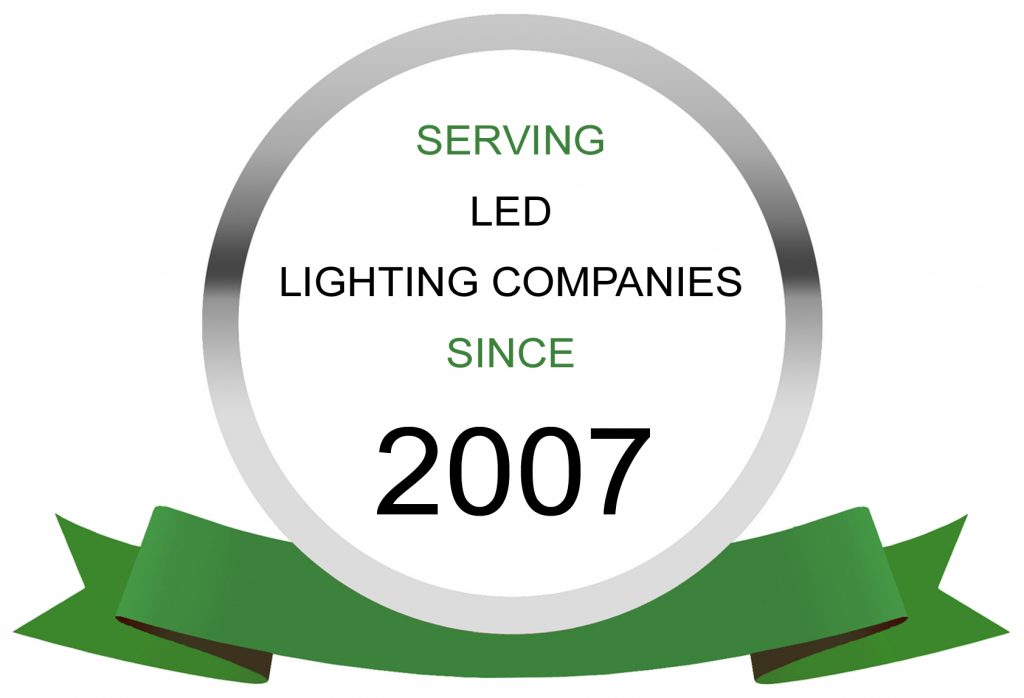 Troffers
Track Lights
Pendants
Wall Washers/Grazers
Wall Sconces
Recessed Downlights
Industrial High Bays
Industrial Anti-Collision
Explosion Proof Fixtures
Roadway – IES Types I-V
Parking Lot and Garage
Illuminated Street Signs
Bollards
Hospital Room
Phototherapy Devices
UV Curing
Horticulture Grow Lights
Art Museum Lighting
Commercial Signs
Landscape Lighting
Security Spotlights
Refrigerator Lighting
Kitchen Range Lighting
Airport Taxiway
Aircraft Safety Lights
Heliport
Flashlights/Lanterns
Task Lighting
Hi-Speed Digital Photography Lighting
Crash Test Lighting